Setting the standard
Sunset Point: Contact Us
We will be very happy to arrange everything at this end for you to really enjoy your stay with us, or just to answer any questions you have. So please feel free to contact us.
Your information is of course treated as strictly confidential.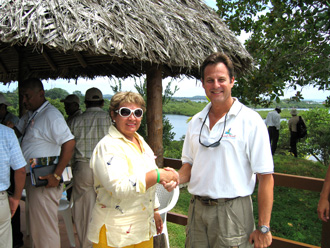 Telephone our Panama Office: +507 757.9566
Cell: +507 64.30.40.50
Telephone our Miami Office: +1 786.220.4654
Email us at
Email the webmaster at
Or, contact us with this form
Please complete the form below - and then press the Submit button.
* Required fields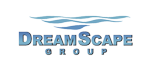 Copyright: The DreamScape Group