Setting the standard
The Team: Bill Dobson
Bill Dobson: Head of Sales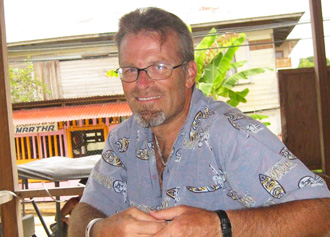 Bill comes to Sunset Point, Bocas, having spent the past 18 years guiding successful real estate projects in the mountains of Colorado. From rural acreage to New Urban Neighborhoods, Bill has built sales teams, planned marketing programs, and developed strategies that have delivered value, honesty and integrity to clients and principals.
"I am convinced that Panama, and Bocas in particular, will weather the global financial crisis as well or better than anywhere in the world. The demand for offshore investment opportunities and the Bocas lifestyle will continue to be strong. It is clear to me that Sunset Point has many competitive advantages over any other Bocas projects, and that we will be setting a new standard of quality and value. I am committed to helping Sunset Point, and the Dreamscape Group projects, become world class resort communities.
Founders Club Special Offer
As a way to introduce myself and offer you something immediately, we have designed some ownership amenity packages that will add greatly to the experience of owning in Sunset Point. We now have three different Founders Club Membership levels available to our existing owners and to all new clients. These include free stays at Sunset Point, Bocas, or any other Dreamscape Resort Community, with Concierge Service included during the visits, and even paid HOA fees. These are exciting programs that give great value to owners and give some nice incentives to share Sunset Point with your friends. Please contact me for all the details at: "
Rotary Club President, fly-fishing and sustainable development
Bill brings his passions for sustainable development, fly-fishing, and community service as past Rotary Club President to work with the sales and marketing efforts of Sunset Point Bocas.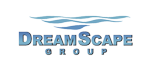 Copyright: The DreamScape Group