Setting the standard
The Team: Javier Seoane
Javier Seoane: on-site Project Manager and Senior Architect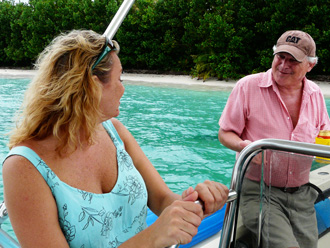 Javier Seoane is our new on-site Project Manager and Senior Architect who has been brought in from Peru to replace Philip Hagen. Javier brings with him over 50 years of design and construction experience and his late father was one of the most respected architects in Peru, whom Javier served under as an apprentice to learn his trade.
A lifetime's dedication
Javier has completed over 1,500 hotel rooms across 12 different hotels, 53 apartment buildings, over 200 houses and ten beach resorts. All of which he has designed and/or project managed - in the following countries: Peru, Aruba, Mexico, Nicaragua, Panama and Cuba. And if that isn't impressive enough, he has also completed infrastructure for many major residential properties and designed (and built) churches, schools, hospitals and banks.
Javier has hands-on experience of the actual construction processes, and for many of the above he was responsible for delivering the completed projects. He has built entire towns - and was responsible for designing and building a mining construction site (with utilities and housing) in the middle of a desert - for over 1,000 personnel.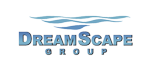 Copyright: The DreamScape Group