Setting the standard
The Team: Micah Roberts
Micah Roberts: Technical Director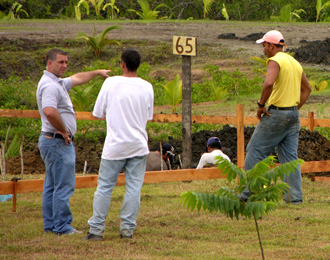 Micah Roberts (pictured on the left here) has recently been promoted from QC & Construction Manager to Technical Director. Micah has been in construction and quality control for ten years and comes to Panama with a passion to introduce vastly improved quality, safety, environmental and construction techniques. See some of the comprehensive technical specifications which Micah uses at Sunset Point.
Building on a solid foundation
A graduate of Texas A&M University, Micah entered into the construction field out of college after two years interning with quality control engineers in the oil and gas production industry. Prior to joining Sunset Point, Micah worked for three Fortune 500 Top 10 Builders in the United States. His career began in Houston with Royce Homes holding the position of Lead Construction Manager before being chosen to spearhead the new Homestar Customer Service and Warranty Division.
Most recently Micah was asked by D.R. Horton to run Safety and Quality Control for a multi-million dollar, master-plan community in Austin, Texas - managing all aspects of construction while working with City building officials. Micah is excited about the challenges of implementing an innovative and comprehensive development and construction system in Bocas Del Toro, while introducing safe, environmentally conscious building practices that reflect world-class construction at Sunset Point.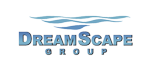 Copyright: The DreamScape Group